It's official. I am starting 2014 as a Google Developer Expert for the Cloud Platform. This is the first time a GDE has been nominated in Spain.
This is extremely exciting news. I am keeping my independence as CTO at Extrema and Koliseo, but as a member of the GDE program I will get early access to features to be released by Google, more visibility of the Cloud Platform roadmap and a closer relationship with developer advocates at Google. This is awesome.
The process has been quite a trip. In order to get into the program, several Googlers had to inspect my history on the Internet and I had to pass a couple of interviews via Hangout. Some comments on that:
When I get nervous, I tend to talk a lot.* After some Red Bulls, I tend to talk a lot.
German supermarkets have some jumbo-sized 500ml cans of RedBull. That is a lot of fuel to speech.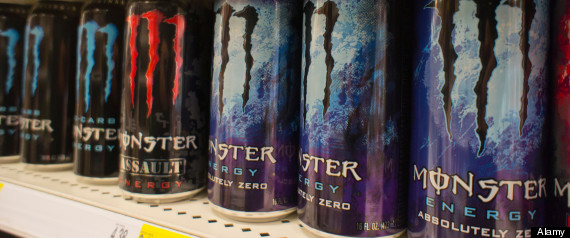 All things considered, it's a miracle how everything went fine. As a bonus, I enjoyed an entire night of sheer productivity (_note to self: sleep seems to be optional. More research required_).
Being a GDE means that I will be blogging and attending to more events (Google I/O, here I come), sometimes to talk. So, if you want to see me somewhere just drop me a line on [Google+](https://plus.google.com/+NachoColoma) or [Twitter](http://twitter.com/nachocoloma).
This is going to be an amazing year. See you in 2014!